14th July 1993, the day GT-Max Motors (M) Sdn Bhd was established by its founder and Managing Director, Mr. Gan Thiam Seng. It all started with Kedai Motor Sri Muda which offered solely motorcycle repairing and maintenance services as its utmost vial businesses. With the aspiration and its domination passion to provide genuine and with top notch quality of services to its patrons, Kedai Motor Sri Muda eventually gained the ratification support and approval by local and non-local patrons alike. With the rapid growing of its demand for the services, Mr. Gan Thiam Seng could see that expansion was inevitable and at the same time decided to partake in motorcycle retailing as well. Thus, GT-Max Motors (M) Sdn Bhd was established.
The passion and enthusiasm that Mr. Gan Thiam Seng has towards the two-wheeled machines, as well as his insistence on providing nothing less than excellent yet consistent services to all GT-Max Motors' customers have justify many in awe. It did not take long before manufacturers and distributors or motorcycle, and spare parts and accessories started noticing.
Upon gaining the confidence of various parties, counterparts alike, GT-Max Motors started obtaining dealerships and authorized retail rights for all the major brands in the Malaysian motorcycle industry.
Currently there are over 17 GT-Max branches across Selangor, Visit our Branch page to know more!!
CORPORATE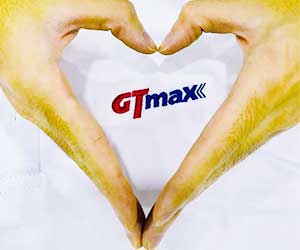 We Care
We welcome feedback from you. We want to know about your experience. We listen and we care about you.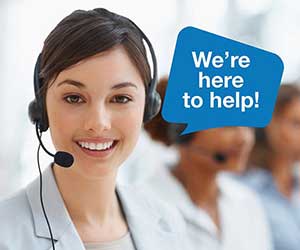 We Serve
We make it our goal to always provide the best service we could to all you. Ensuring a hassle-free and worry-free purchase experience.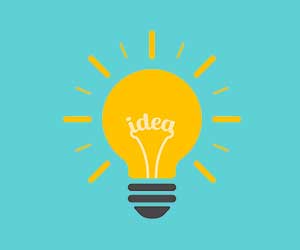 We Innovate
We are constantly looking for ways to further improve our services in order to provide nothing but the best to you. We welcome innovation and changes because we believe only through that can we improve.
COMPANY PROFILE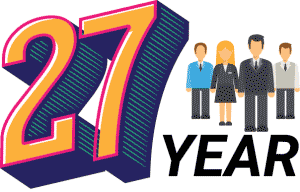 MOTORCYCLE INDUSTRY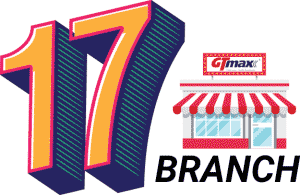 RETAIL OUTLETS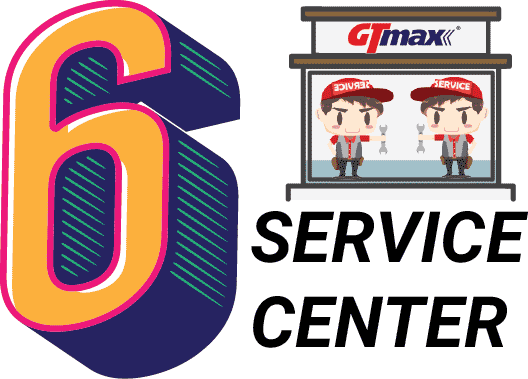 SERVICE CENTER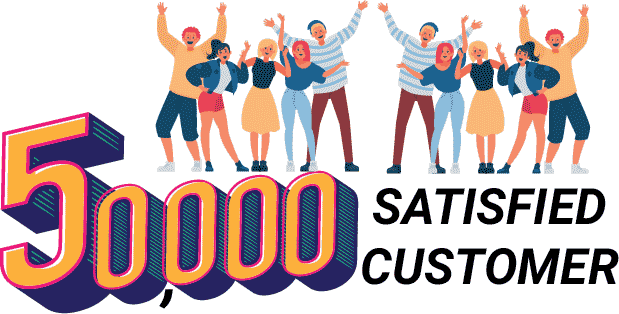 MORE THAN 50,000++ SATISFIED CUSTOMER
---
First shop 1993Y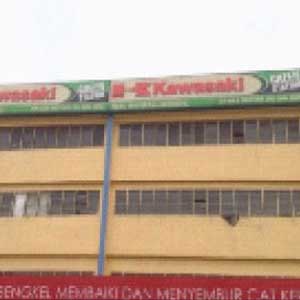 First Star Centre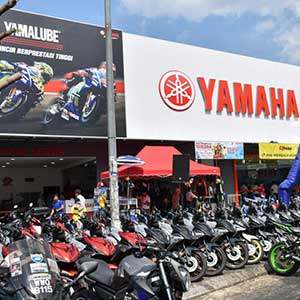 YQS in Shah Alam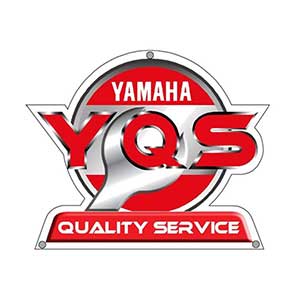 YQS in Subang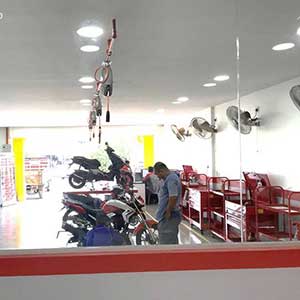 GTMAXSHOPBRANCH
ADDRESS
Business Hour ( 0pen 7 day a week )
Monday – Saturday > 9 A.M – 8 P.M
Sunday  &  Holiday > 9 A.M – 7 P.M
Contact
: 03-51228829
FAX: UP
: 03-51226998